Thursday, November 7, 2019 | 8:30 am - 4:30 pm | Lisbon
Today, the most important thing is to be a learner. On the one hand, this requires digital literacy in areas such as AI and people analytics, while on the other hand, this demands the reinforcement of our inherently human qualities.
Social and experiential learning are the new classroom. Conversations are the new curriculum. And empathy, storytelling, and improvisation are the new leadership qualities.
The Great Unknown summit explores what it takes to be a learner in an age of machines and how we can inspire others to join us in our journey.
By Invitation Only.
With artificial intelligence and machine learning taking over our existing knowledge work, mapping a new way of learning becomes imperative for us humans.
The Great Unknown summit gathers an international group of CEOs, senior HR leaders, heads of corporate learning, startup founders, academics, teachers, and students for a one-day journey into uncharted territory.
Through inspirational talks, interactive work sessions, and immersive experiences, we will explore emerging technologies, learn from the latest scientific insights, and get to know the unknown.
PROFESSOR EMERITUS AT THE UNIVERSITY OF SOUTHERN CALIFORNIA'S MARSHALL SCHOOL OF BUSINESS; AUTHOR, ENLIGHTENED CAPITALISTS
SAN FRANCISCO, USA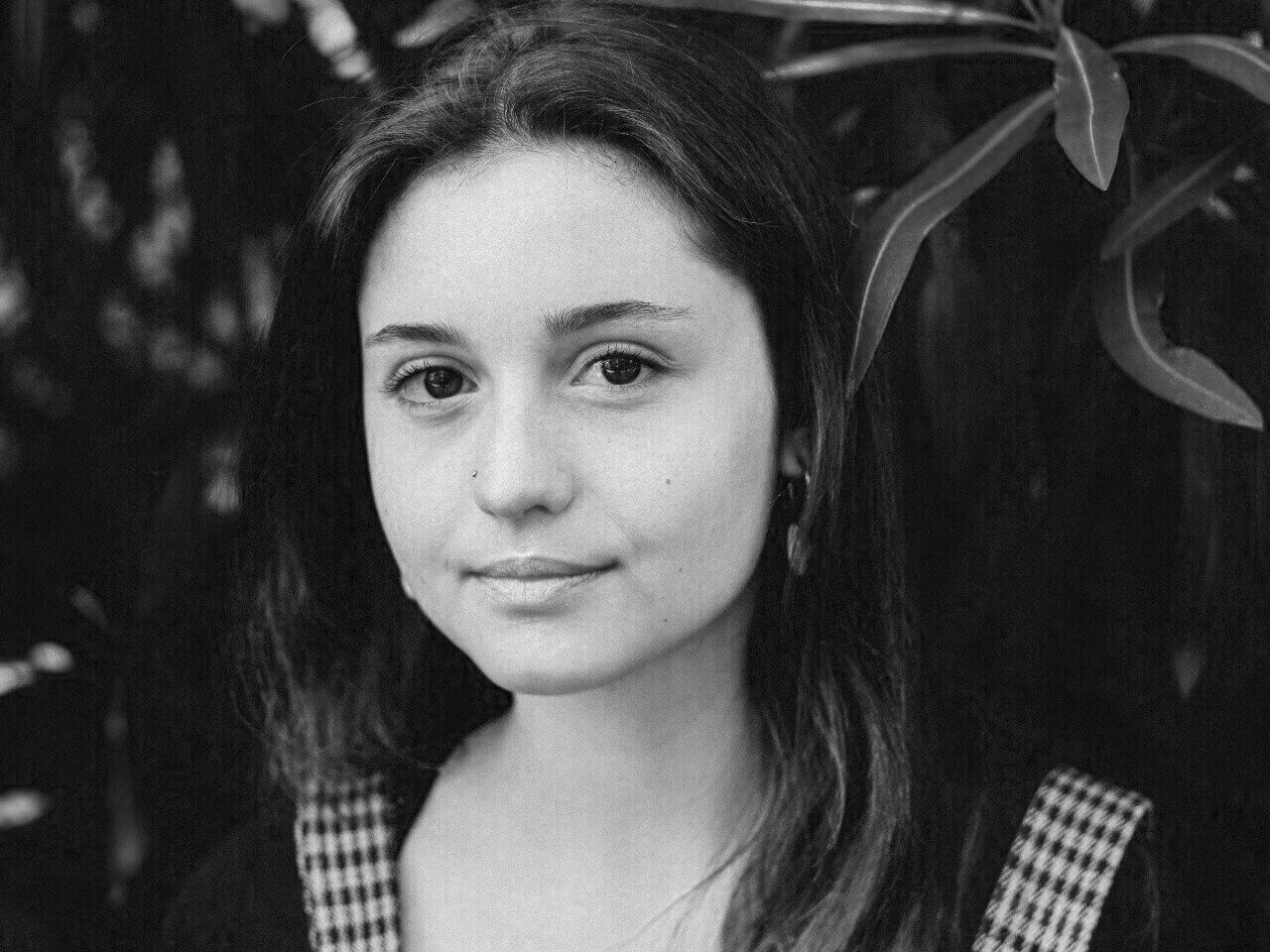 MEMBER OF PORTUGAL'S FRIDAYS FOR FUTURE; STUDENT OF PHYSICS, ACTING, AND MUSIC
LISBON, PORTUGAL
FOUNDER, SPENDLOVE AND LAMB
MELBOURNE, AUSTRALIA
DECISION EXPERT & MANAGING PARTNER, TANDEM
MEXICO CITY, MEXICO
VICE PRESIDENT, EXCEED CAPITAL
SAN FRANCISCO, USA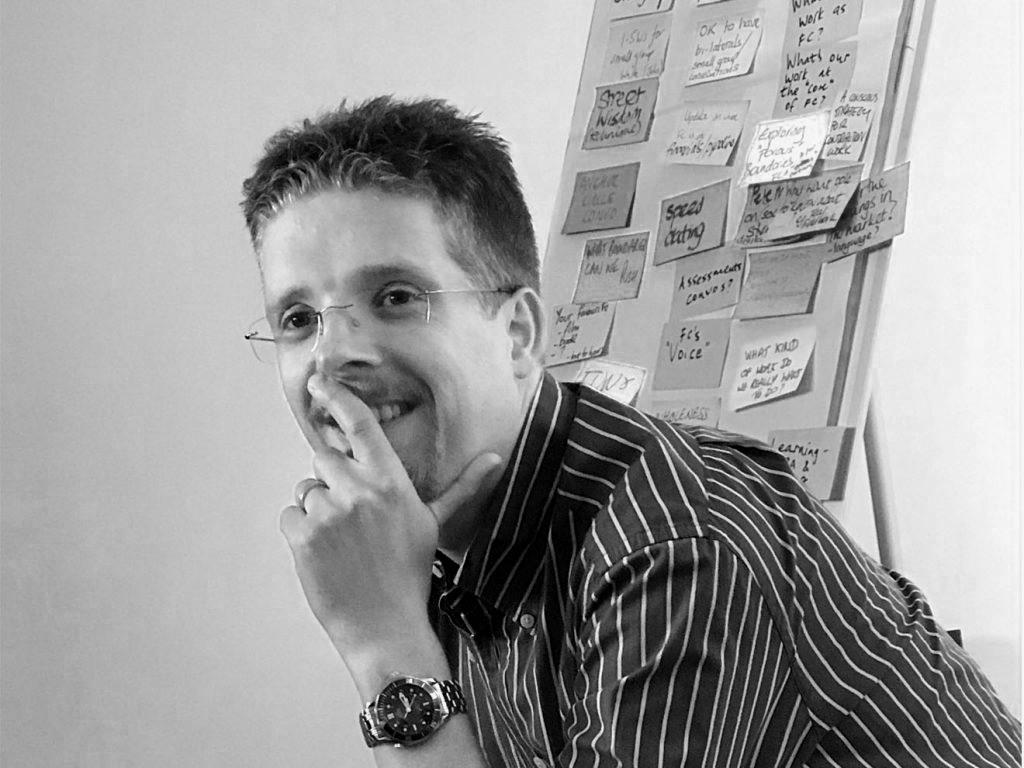 FACILITATOR, COACH, AND AUTHOR OF EMBODIED LEADERSHIP
LONDON, UK
CO-FOUNDERS, SONDER SCHEME
BEND, USA
Tim Leberecht
Co-founder, House of Beautiful Business
Paulo Pisano
Chief People Officer, GalP
Morgwn Rimel
Head of Learning, House of Beautiful Business
The Great Unknown will take place in the Academy of Sciences, a 16th century convent that is now home to Portugal's national academy dedicated to the advancement of sciences and learning.
R. Academia das Ciências 19
1200-168 Lisboa
Portugal
Thursday, November 7, 2019
Doors open 8:30 AM