How will we know what we don't know? Join us for a one-day conference on learning in a time of exponential change.
The Future of Learning summit will return to Lisbon in 2019. Date and Location to be announced shortly.
By Invitation Only.
About
Un-Known gathers an international group of CEOs, senior HR leaders, heads of corporate learning, startup founders, academics, teachers, and students to explore what learning might look like in a world where being ahead means being in uncharted territories.
Since 2015, Galp has been celebrating the many incarnations of Learning and Development through various events. This year, for the first time, Galp is partnering with the House of Beautiful Business to take this one step further, becoming broader, more international, more daring, and more romantic.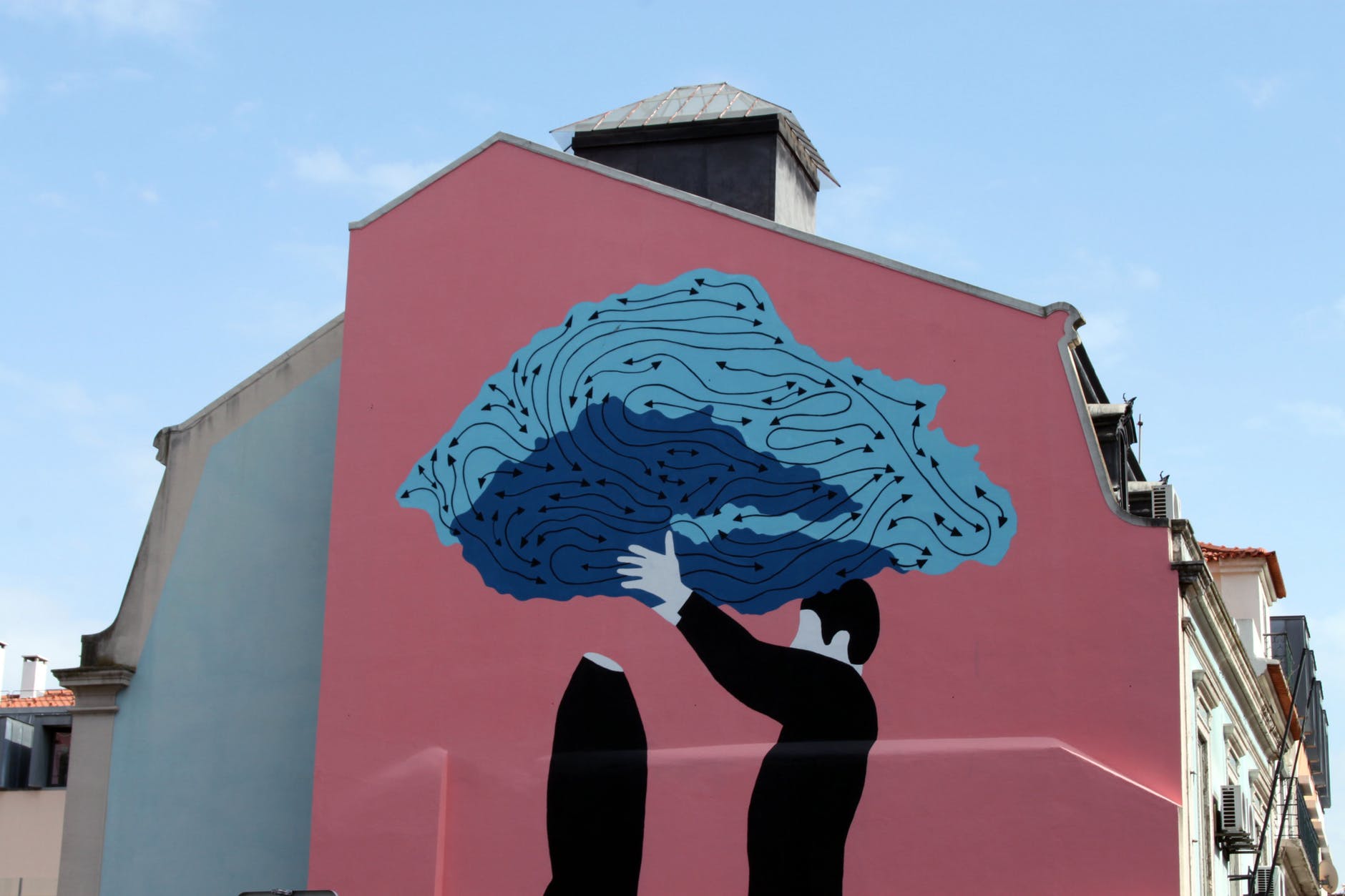 Program
From AI and machine learning to exponential leadership. From the end of experts to lateral mentoring and the art of gathering. From command-and-control to nimbleness, self-organization, and mindfulness. From life-long to life-wide learning.
Through inspirational talks, hands-on work sessions, and immersive experiences, we will explore what the digital age means for our systems, tools, and practices of learning. How will we need to redesign our companies as learning organizations? And how must we transform ourselves as leaders, professionals, and human beings as we learn, re-learn, and un-learn?
Co-Author of The Neo-Generalist. Co-founder of FutureShifts. Associate of the Drucker Society.
Chief Design Officer & Co-Founder of Vai Kai.
CEO & Co-Founder of Flerish. Executive Coach and Talent Development Professional.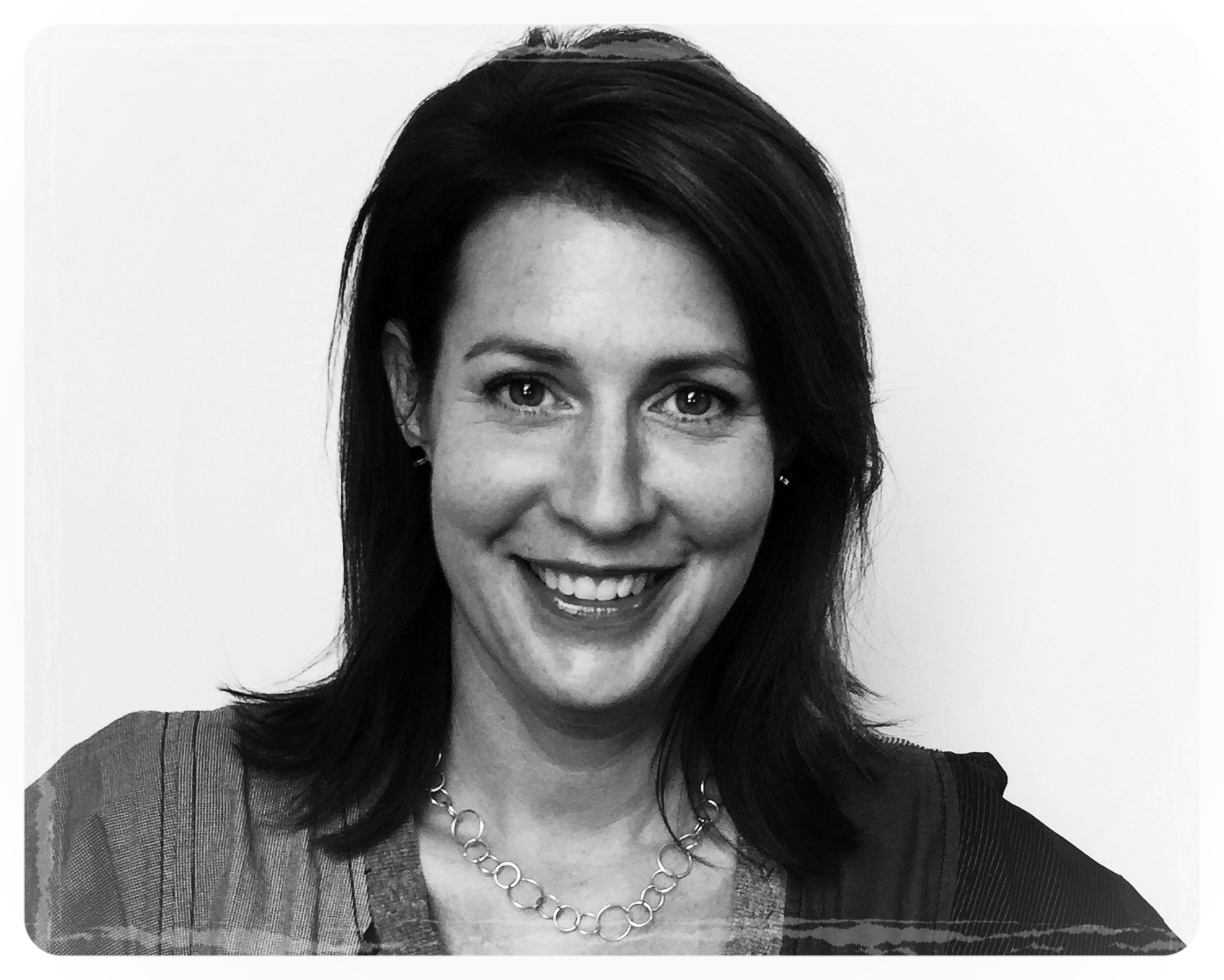 Director of Soft Skills Strategy for Customer Success Group at Salesforce.
Human Flourishing Facilitator. Author of Aqui e agora: Mindfulness.
Co-Author of The Lean Product Lifecycle. Co-Founder of Spinnaker. Former SVP at Pearson.
Head of Leadership Development, Culture Innovation, and NA Leadership University at Airbus.
Founder of the school of nothing. Head of nothing.

Curator and Location Founder, THNK Lisbon. Curator of REBUNDANCE.
Founding Partner, TheDive.